3 Thanksgiving Style & Beauty Looks with Meijer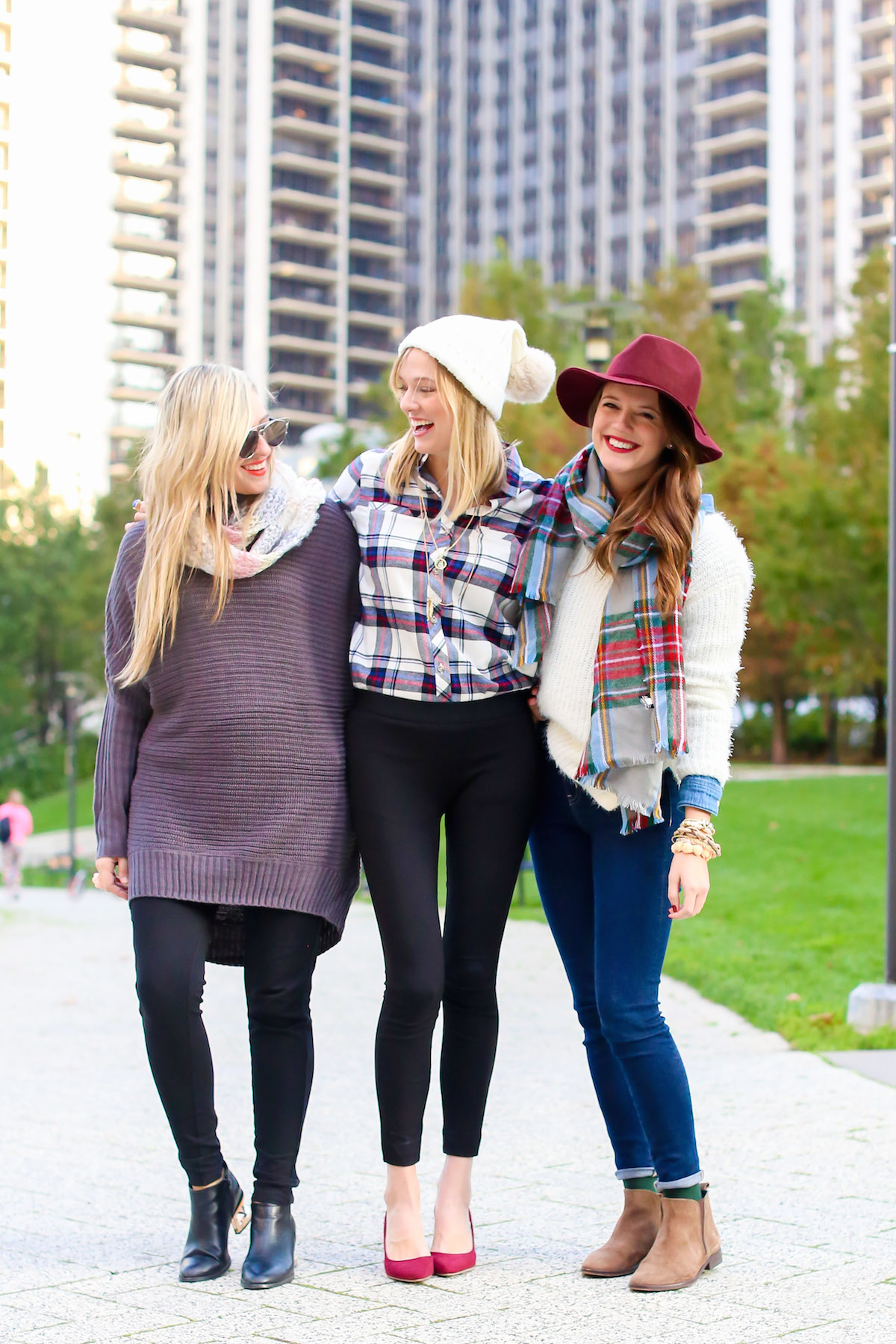 It's the week we've all been waiting for – It's finally (almost) for Thanksgiving!
We've been prepping for the last few weeks with our favorite looks for the season with a few of our favorite Chicago bloggers, Arin of Heart of Chic, Jess of The Golden Girl Blog, and co-founder Maya of Charmingly Styled! We teamed up with Meijer to pick three style and beauty looks that are perfectly chic for Thanksgiving, while giving you enough comfort to eat a few plates of pumpkin pie. 
Head over to Meijer's Style here to give it a little peak of our favorite looks (and make sure you share your favorite holiday snaps using #WandeleurSpark!)