15 Creative Ideas for Holiday Cards
The holidays are a wonderful time to catch up with old friends and family members far away. Photo cards make it easy to share how much your family has changed and how the children have grown from year to year. Here are 15 fun photo shoot ideas to help you spread the joy this holiday season!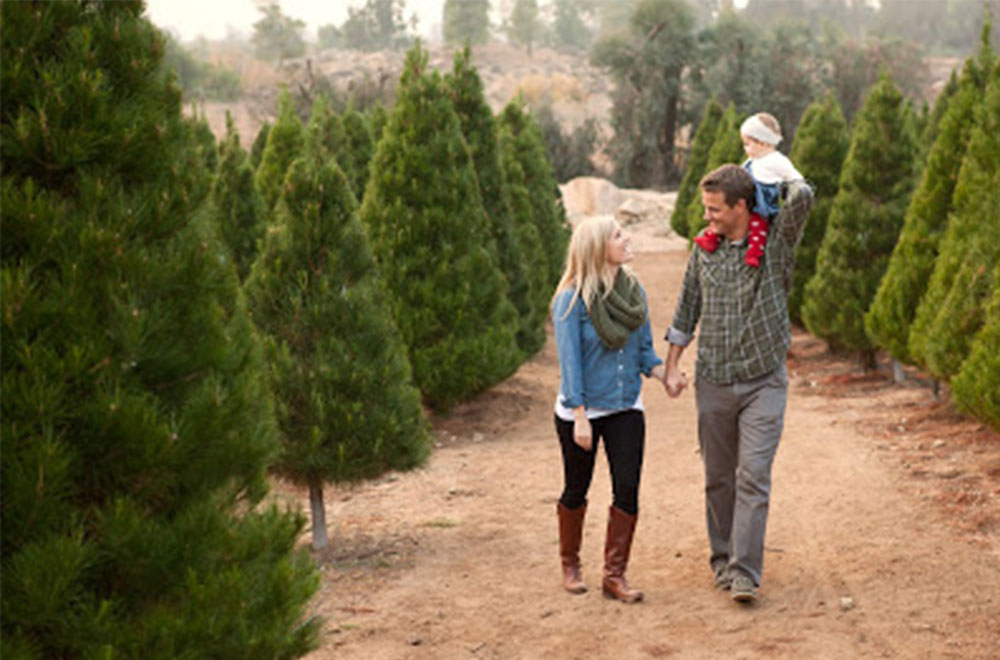 15. Searching For The Perfect Tree
Christmas tree farms make beautiful backdrops for an outdoor family photo. You can make it funny or sincere, but either way it will be picture perfect.  Photo via Nat Your Average Girl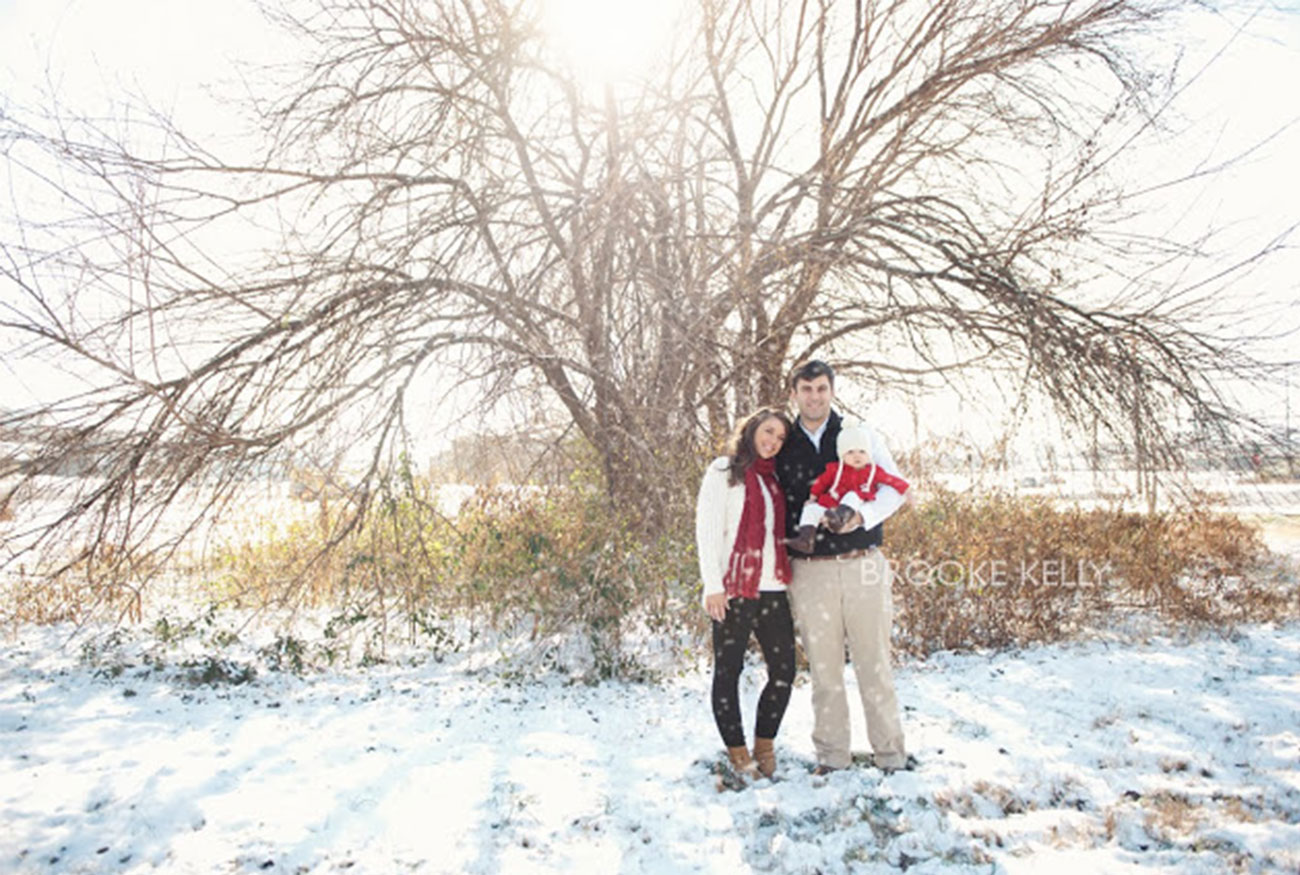 14. Let It Snow
The beauty and tranquility of falling snow is unparalleled. Harness that in your family photo with an outdoor shoot in the snow. Photo via Brooke Kelly Photography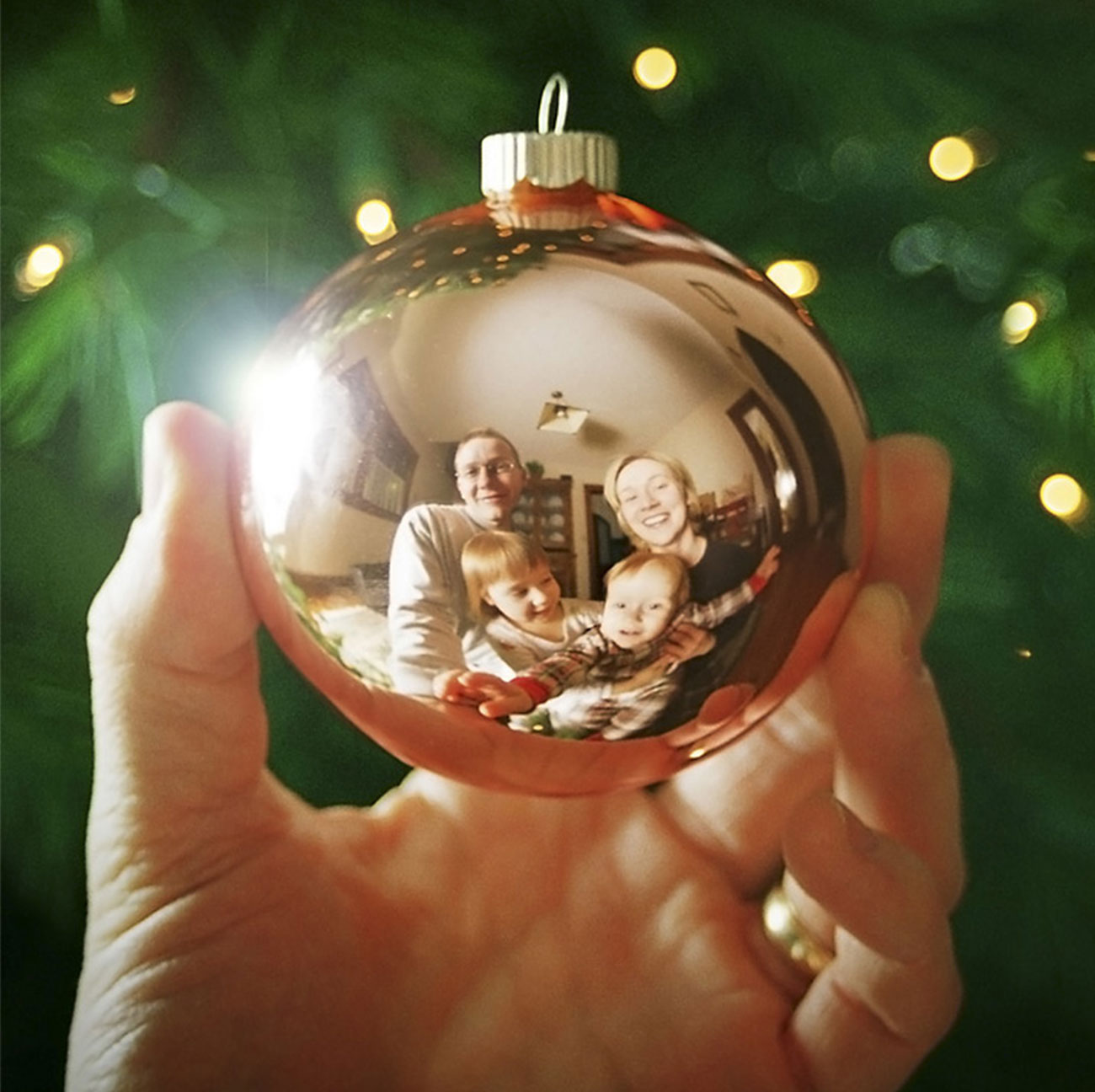 13. Make It Ornamental
Reflect on the blessings of the past year by taking a reflection photo of your family in a shiny ornament. Photo via Cameraism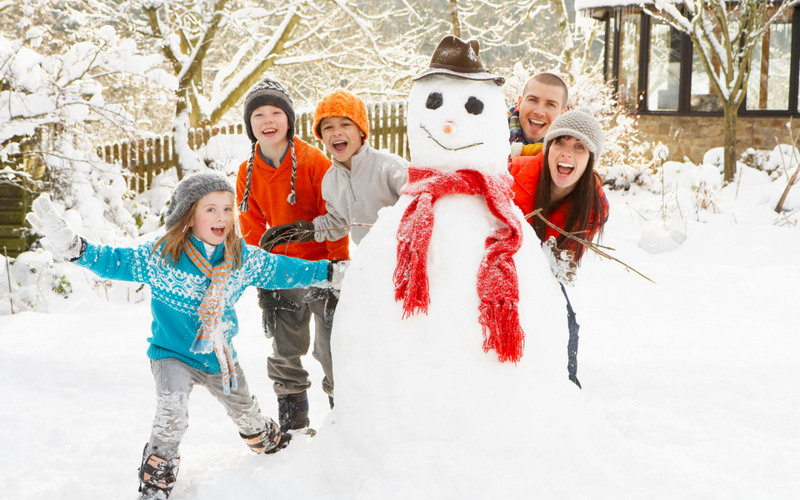 12. Want To Build A Snowman?
If your family is lucky enough to live where a white Christmas can happen, take the kids outside and build a snowman together. It's a photo op the whole family can enjoy. Photo via Craftionary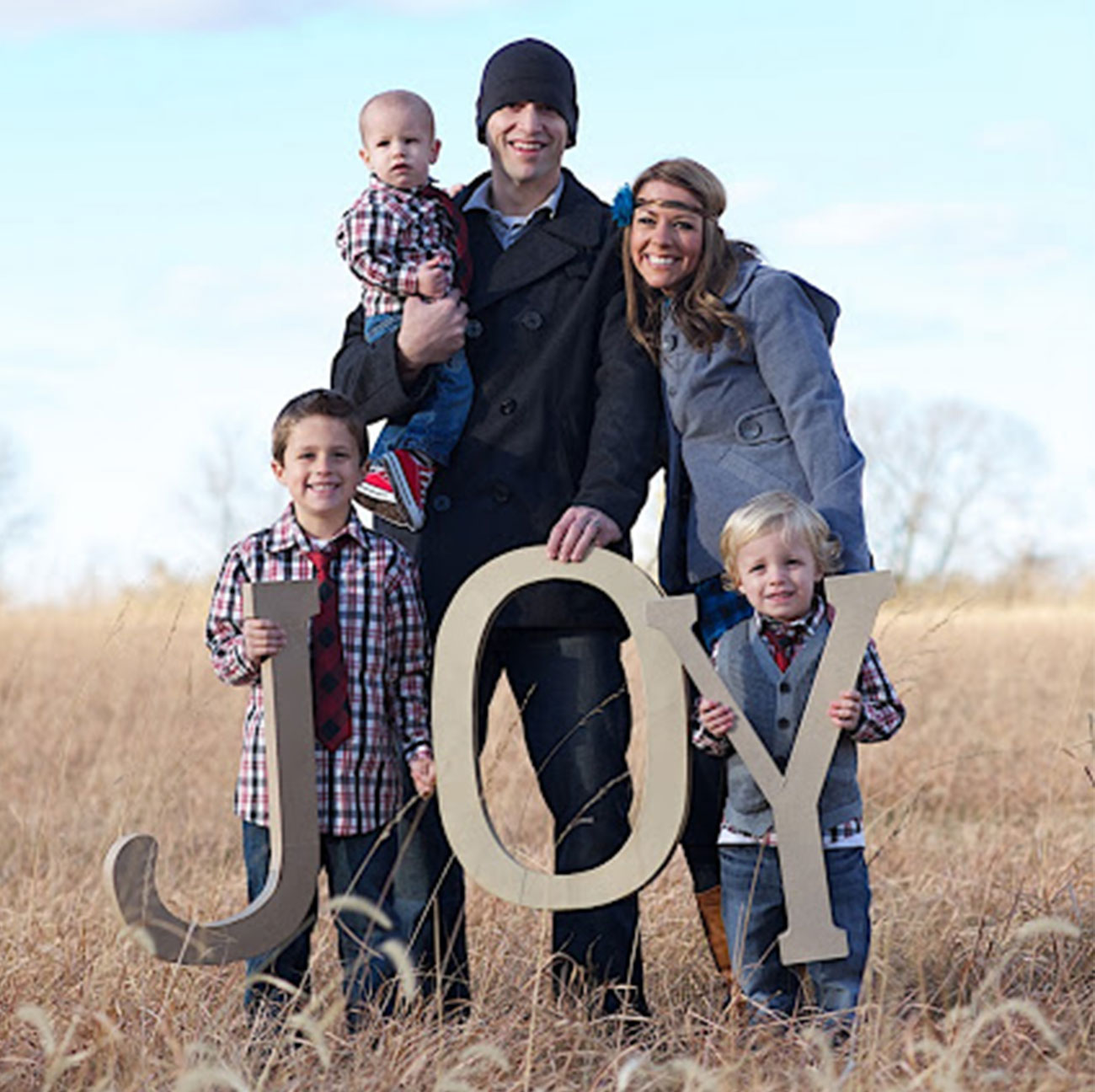 11. Spell It Out
What do the holidays mean to your family? Spell it out for all to see in your family photo. Photo via The BMC Report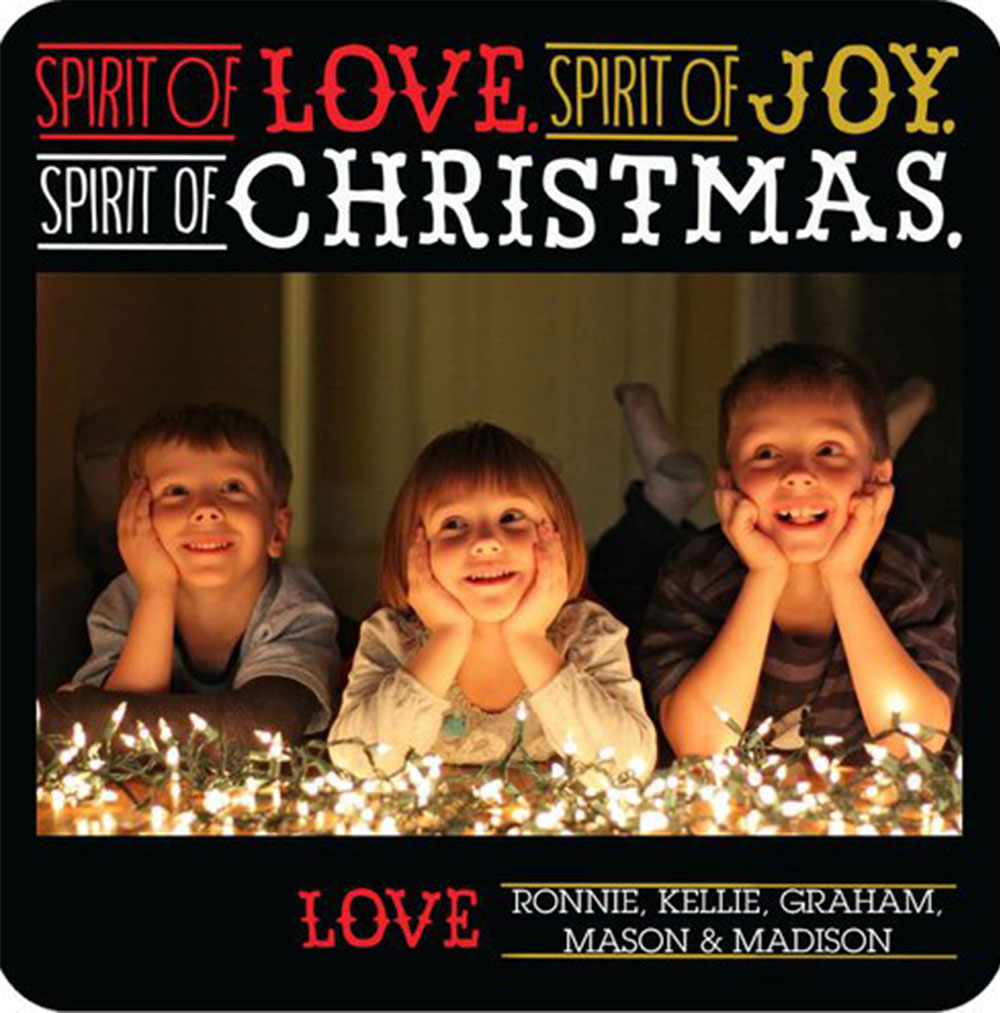 10. Bask In The Glow
The glow of Christmas lights makes the season bright. Capture a moment with your children under the tree or with a string of lights for a cute glowing photo. Photo via Nest of Posies
9. Picture Inside a Picture
For a unique family portrait that includes everyone, try the picture-in-a-picture method. It's a good way to get around trying to get everyone to smile and look at the camera at the same time. Photo via Threaded Together